About Us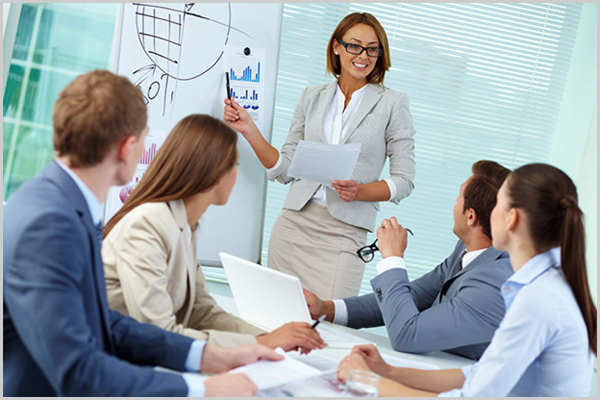 Techvision has been providing exceptional business consulting services for the past eight years. We uses the latest technology to deliver innovative technology management solutions to our clients.
We are proud of our record exceeding customer expectations by delivering high-quality services on time. Our commitment is to help organizations run at their utmost efficiency by improving performance and reducing over-head. Our emphasis is on building long term relationships with our clients and providing custom solutions.
We highly consider that the prosperity of our Client is what we should endeavor for, thereby providing the building blocks and a powerful base to our own Achievements. This simple but powerful assumption pushes us to focus on our initiatives in a healthy way to make sure we provide on-time and first-time right solutions. We endeavor for the prosperity of our customer and flourish in the cycle of our Client's joy. Eventually, we are successful and we are going powerful.

Quality Policy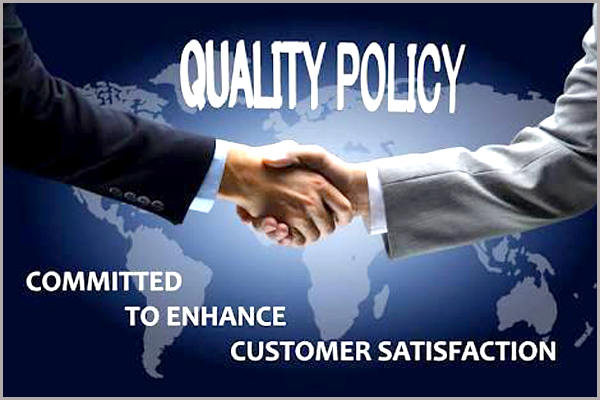 Our capabilities in providing high quality on–demand IT Staffing in niche skill areas across the spectrum of information technology has resulted in hundreds of successful projects in several key areas, including application development, software testing, project management, systems engineering, business intelligence, enterprise architecture and security .