Managed Services
Business Alignment: To ensure the value of our solution, we map our processes and tools to customer's internal delivery system. We map organisation structure, distribution network, location, roles, products, policies and processes and design a reporting system which generates ready to ues information. Integration with Customer business applications and ERP systems is also possible. We train our internal task force to use similar momenclatures to reduce any gaps. Our managed service solution allows our customer to monitor activities centrally on real-time basis and access to online reports and data in desired formats. Managed Service programs can be bundled with all latest technologies such as Mobile, SMS, mailling or Helpdesk centres. We assure high security and data availabiliy maintains security as agreed with customers.
Direct Value: Techvision managed Services Program provides tengible benefits in terms of reduced cost of internal manpower, Applications, Network, Support Centre and Analytical tools. Our system allows data capturing through structured mailing process, online applications and defined SMS mechanism, our system delivers pre-defined and on-demand reporting through multiple channels.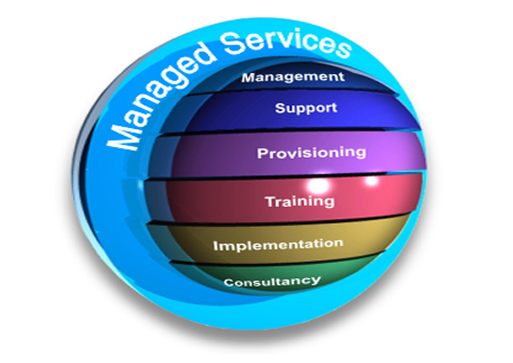 Consulting: We have been providing ICT consulting services to large corporate houses at both strategic and operational level. With the available skill pool of senior resources we're able to understand the corporate objectives and challanges and able to develop and IT strategy aligned to business growth. We also have been providing operational task force like Project Managers, Developers, Business Analysts and engineers to execute projects. In certain cases, We have been successfully planted CIO/CTO on demand and part time basis at lower costs and high value.