Our Vision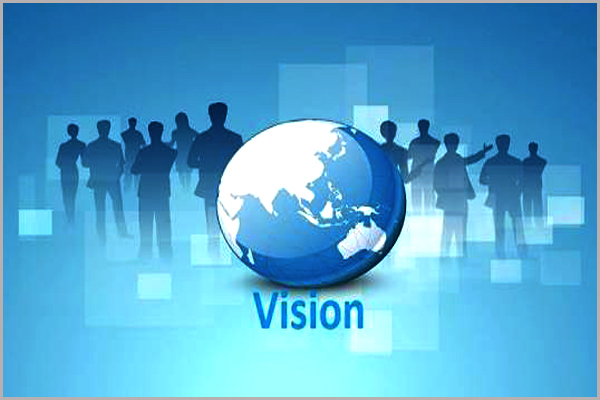 Our vision is to develop in a constant manner and grow as a major IT service provider to become a leading performer, in providing quality Web and Software Development solutions in the competitive global marketplace. Our professional, flexible and integrated process reflects in what we do. We always guide our customers to success. We have the ability to accelerate and quickly share the great work or products of your organization or business.
Fortunately, we have been able to bring together a talented crew of professionals shaped and molded by their collective experiences in the agency, corporate and private industries, all of which possess outstanding talent. The synergy of what TECHVISION does comes from a blend of passion for success and the skill to help accelerate your organization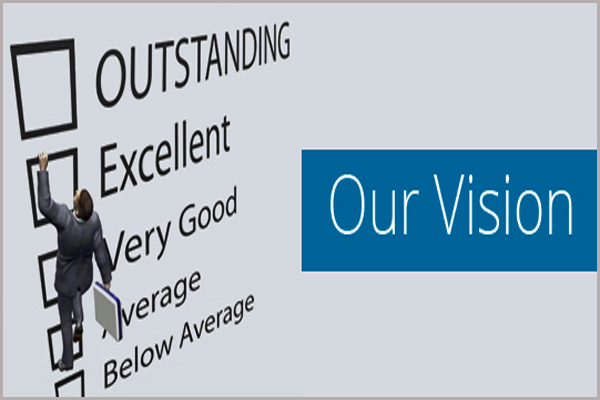 When facilitating the development of leadership visions, we use five themes:
Partnership Challenges: What clients (and internal customers) expect of us related to their business and their relationship with the organization.
Resource Management Challenges: How our resources (money, time, etc.) are created, utilized and tracked
Product Design Challenges: What we do to design, build and deliver products that customers will then own.
Operational Services Challenges: How we provide ongoing services, both to clients and internally.
People Management Challenges: The way the organization treats its staff.
Within each of these themes, leaders craft precise statements of what's expected of the organization. The overriding vision is of a competitive business within a business. This paradigm provides the framework within which specific expectations are crafted.