VMS/VMO/MSP Recruitment Services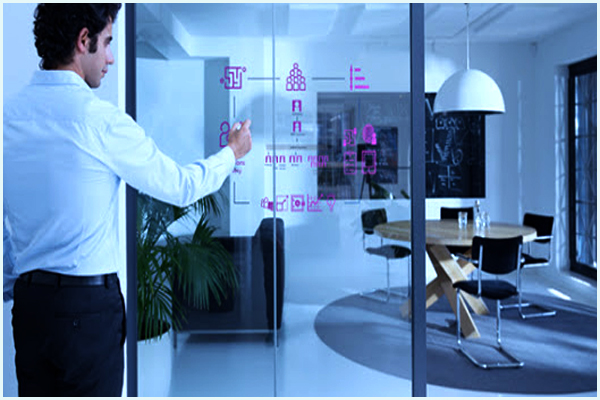 We are a young and dynamic firm with core expertise in fulfilling any kind of recruitment & staffing requirements. Although, we started primarily as a recruitment oriented firm, our natural progression has been into Human Resource Consulting & Business / Management Consulting areas.
Our growth is linked to that of our clients' - "if our clients' succeed we succeed":
Our focus is to get the best results for our clients.
Strong value system and integrity reflect in all of our transactions.
Deliveries are consistent with our commitments.
With an eye for detail in every aspect of our work.
We go that extra mile by adding value to our clients.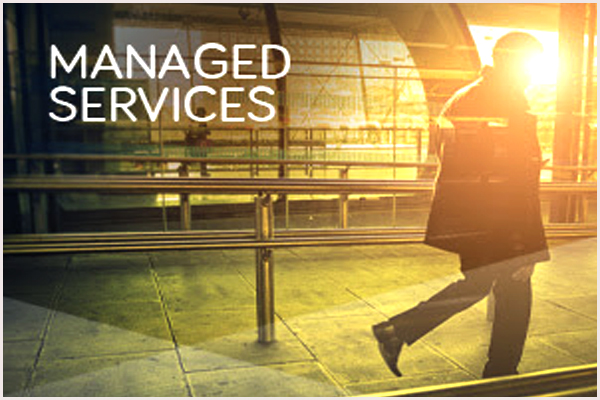 Our experience in handling the Managed Service Provider (MSP) model has given us a deep understanding that enables our team to achieve the required results. We owe our prosperity to our account management team which has a clear understanding of your business and industry standards. Due to this, we have gained experience in providing solutions using the top Vendor Management System (VMS) tools.