Career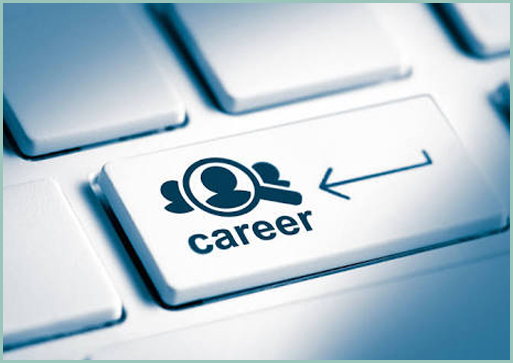 The working environment at Techvision offers our consultants with all the required tools and support essential to attain our client's objectives.
At Techvision we are always looking for skilled and professional people, who are eager to achieve their dreams in this era of Information Technology. Techvision is rapidly and consistently achieving the goals of our client's, which has created an increasing demand for our consultants. As an Techvision consultant you will have an opportunity to explore new horizons and gain technical as well as business knowledge among a broad range of industries.
Techvision readily accepts challenges and also takes the responsibility for its actions. We support our consultants in all possible ways and help them adapt to the changing business and technical environments.
To apply for a position at Techvision. Please send your resume to resumes@techvisioninc.net Please indicate the position that you are interested in.