BigData Analytics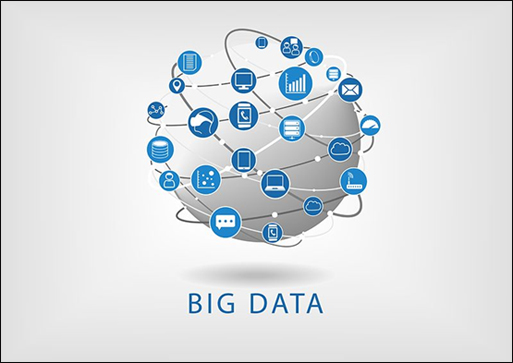 The cornerstone of any Big Data architecture is its infrastructure. Big Data is a complex and constantly changing ecosystem, and choice of infrastructure impacts the business value derived from your data. Techvision understands that even Top Enterprises would find it challenging, to identify the right combination of tools & technologies from the explosion of choices available in the Big Data ecosystem.
We help clients understand this ecosystem and the myriad technology choices available and devises strategic road map, to help them leverage and implement the right "best fit" solution. Through a well-phased Agile Managed Services Framework covering inception through roll-out services – Strategic road map recommendations, Architecture Advisory, Pilot/Prototype and Implementation, Techvision accelerates the delivery of strategic Big Data initiatives.
At Techvision, we leverage our end-to-end Big Data and Analytics solutions delivery expertise, to identify the right Big Data Infrastructure that meets your business objective, time and IT budget constraints. Our Big Data Infrastructure services accelerate the time to value from your Big Data deployments, without disrupting your legacy infrastructure and maintaining TCO. We offer vendor-neutral recommendations, and have expertise in both ISV and open source products.

Our expertise is supplemented by our Big Data consultants and experts who help our clients with the following:
System Engineering:Effectively stitching together technologies such as Hadoop, VoltDB, Cloudera & Splunk to solve complex real-time Big Data challenges.
Data Mining & Modelling: Subject Matter and analytical experts to mine the right data and iterate the suitable data models to meet the business needs.
Information Science Specialists: Use the right development and visualization tools to create real-time intelligence framework to drive business decisions.