Why Techvision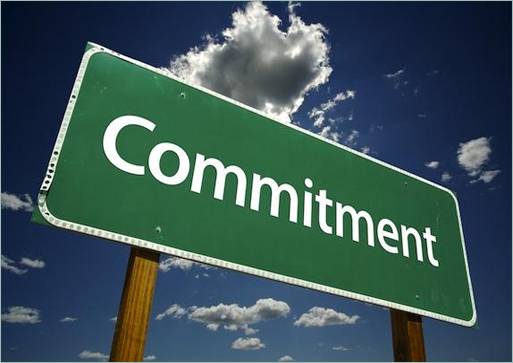 Commitment: Our commitment of work is based on complete serenity of our prestigious clients. We commit ourselves completely till the conclusion with extreme dedication and determination. The time taken to select a resource after different modes of screening till the client recruits the resource is of high importance. Our commitment to meet the deadline with efficiency highly differentiates us from our competitors.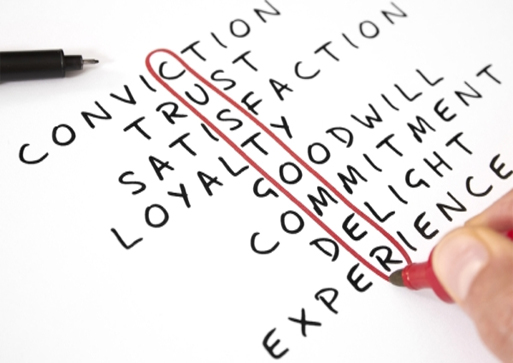 Client Focus: The needs of the client are properly studied and evaluated. We thoroughly understand the requirements to provide quality services exceeding client expectations. Our main ultimatum lies in focusing on every minute detail about the client in depth. This can be attained by extensive research and questionnaire.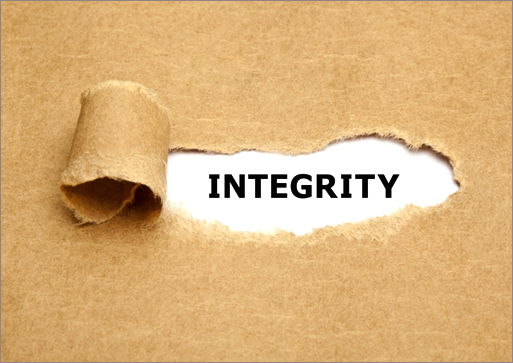 Integrity : Integrity is primary to our team of professionals associated with our company. We train our staff with policies to be strictly followed by them throughout the entire cycle of recruitment. The confidentiality of client details is always highly prioritized. As quoted "complete success is achieved only with integrity". Based on integrity we develop a successful relationship with our clients.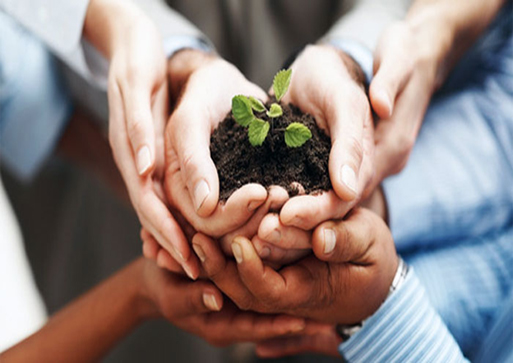 Our Approach: Our key approach is to create ownership. We install a sense of ownership in all our consultants. We ensure that all assignments taken up by us are completely owned by our company. We work as partners for our clients and create value by unleashing human potential.
Our approach to providing highly skilled IT professionals is best demonstrated by its seasoned recruiting department. We have taken today's critical skills and classified them into vertical markets. The forte of Techvision service is our ability to provide the most difficult to find skill sets and technologies.
Techvision's team has exclusive technical knowledge on how in providing effective IT services to extend quality services and comply with corporate values. Our team is focused with domain acumen, agilest in taking business decisions and upholding total responsibility.