Healthcare Analytic Solutions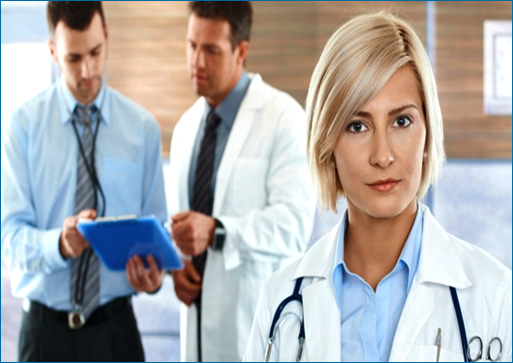 Techvision holds extensive experience and expertise in the design and development of end-to-end Healthcare Analytics Consulting solutions, related to Data Warehousing, BI and Analytics Reporting (Architecture, Data Collection and Transformation, Data Access and Presentation Layers), all tailored to meet your business needs and complex business rules within the healthcare industry.
Electronic Health Records Subject Matter Expertise
Healthcare organizations are faced with consistently increased complexity and integration requirements with regards to their health and lab information systems. Techvision's team of advanced healthcare analytics consulting professionals includes Subject Matter Expertise across a wide spectrum of Electronic Health Record Systems (EHR), Hospital Information Systems (HIS), and Laboratory Information Systems (LIS).

Document Management Healthcare Solutions
Techvision assists in improving the reliability of data to support a 360-degree view of healthcare analytics reference data (providers, members and patients), and ensure a consistent set of business definitions, clinical terminology and metadata, for a fully optimized document management healthcare solution.
Data Management solutions brings an approach to data and storage management that recognizes that the value of information change over time and that it must be managed accordingly; classify data according to its business value, and establish policies to migrate and store data on the appropriate storage tier, and ultimately remove it altogether