Business Consulting Services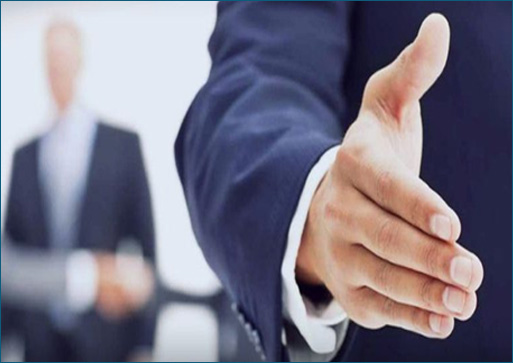 Our business consulting team leverages its rich experience to provide you with a long-term solution specifically to overcome the challenges faced by your line of business. We collaborate with you and help devise solutions that can position your company well ahead of your competition.
Our E-business Strategies can help identify and assist companies to:
Assess and gain insight into the company's current business practices to identify the core bottlenecks for growth.
Architect and evolve the change solution.
Help implement the plan and analyse outcomes of each change.
We work with all sorts of businesses. From startups, entrepreneurs, mid sizes business through to corporate & government organisations.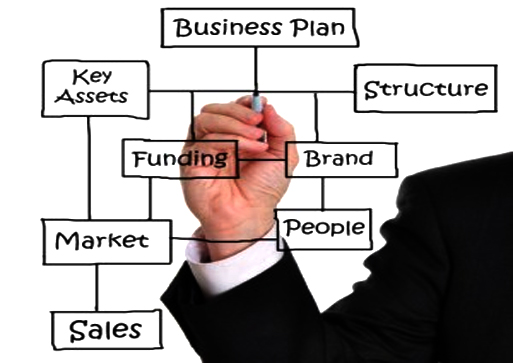 Our core business can be divided into two categories :
Upstream analysis outsourcing and re-in sourcing opportunities, process re-engineering, reporting review, process improvements, treasury forecasting, choice and implementation of IT solutions.
Delegated project management, which involves managing and controlling the operational implementation of the new organisation, merger, new management scheme, new IT system.